Nudibranchs ( Nudibranchia )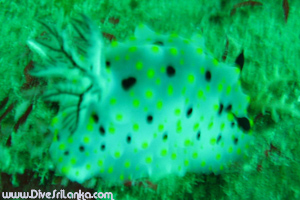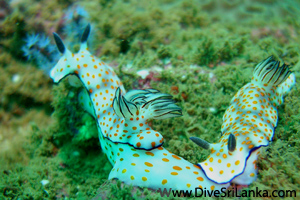 Nudi Branchs (pronounced "new-di-brank". Spanish for "naked gill") are the Macro hunters dream.
These are such delicate and beautiful creatures and they make excellent photographic subjects.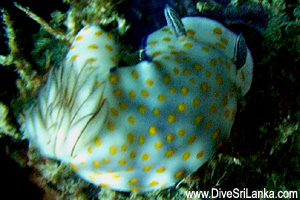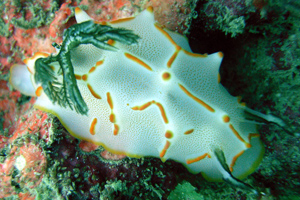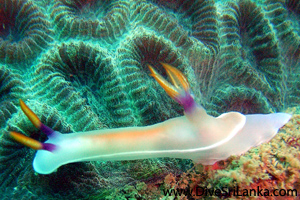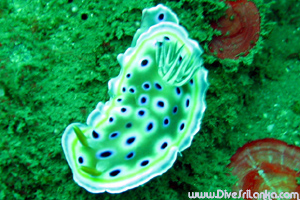 Sea Slugs (Flat Worms)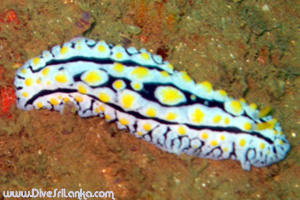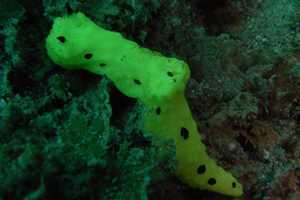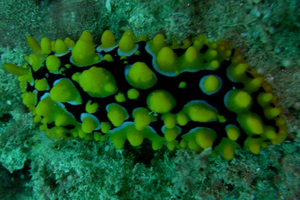 < To return to the page where you came from: Click the Browser Back button or hit the Backspace Key .
< To open the Main Fish & Coral index: Click Here.