Sweetlips (HAEMULIDAE)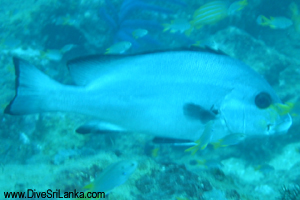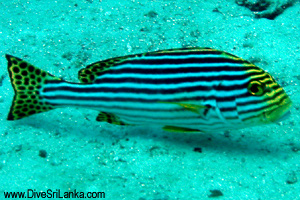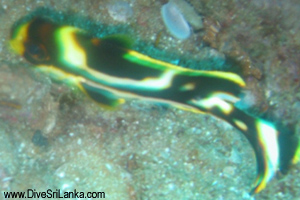 The Gray Sweetlips (Diagramma SP) and the Oriental Sweet Lips (Plectorhinchus orientalis) in adult and juvenile stages. Sweet Lips are easily recognized by their very thick lips.
< To return to the page where you came from: Click the Browser Back button or hit the Backspace Key .
< To open the Main Fish & Coral index: Click Here.